Zoobug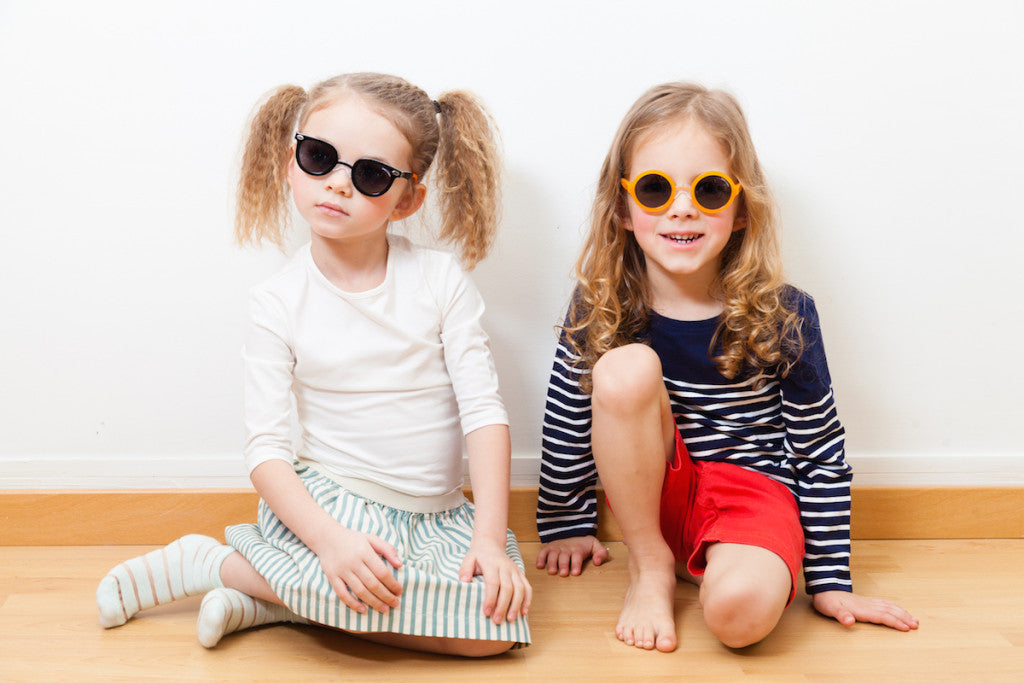 Zoobug is an award-winning British brand of beautiful handmade sunglasses and optical frames for babies and children up to 12 years.
Founded by eye surgeon Dr Julie Diem Le in 2006.
Zoobug's mission is to help children see well and look great.
NOTE : NEW 2017 MODELS ARE COMING SOON!
Sorry, there are no products in this collection